New York Child Learning Institute

College Point, New York, USA
NYCLI was founded in 1994 as a state certified nonpublic preschool for children with autism. In 1995, educational services were extended to school-age children between the ages of five and eleven. In 2002, NYCLI was certified to serve the needs of learners up to age 21. The institute implements a science-based educational approach and is committed to providing the highest standard of education for its students. Although it is an independent, nonpublic institution, NYCLI's preschool and school are accredited and certified by the New York City Department of Health and the New York State Education Department.
The school provides effective educational services so that children with autism can acquire critical language, social and academic skills. The Institute?s educational model is based on the principles of Applied Behavior Analysis. Having demonstrated effective outcomes, this science based teaching model is used by the school?s professional staff with warming care and dedication, producing a ladder of sequential skills that accommodates each child?s capacity. After gaining basic skills, NYCLI provides its students with work experiences in job settings that have been created by the internship program and partnered with local businesses.
An integral part of the New York Child Learning Institute?s mission is to expand our knowledge of the treatment of youth with autism. An intensive research effort is underway at the Institute to investigate new teaching strategies and to further our understanding of accountability systems. In an effort to further our technology and to better understand the disorder, NYCLI?s research is being published in various peer-reviewed journals. At present, the Institute is at the forefront of conducting research to better the development and evaluation of language intervention strategies. A series of articles have been published by NYCLI over the past five years in an effort to increase conversational language in youth with autism. Similarly, a series of articles are in the process of being published to investigate strategies to increase appropriate affective responding in youth with autism. For more information visit http://www.nycli.org.

Somerset Hills Learning Institute

Bedminster Township, New Jersey, USA
Founding Member
Founded in 1998, Somerset Hills Learning Institute is a private nonprofit program that offers a broad spectrum of services to children, adolescents, and adults with autism. The Institute is a dissemination site of the Princeton Child Development Institute and exists to provide science-based treatment and education to people with autism.
Somerset Hills Learning Institute prepares professionals as autism intervention resources in New Jersey, and through its research, pioneers comprehensive intervention models that may be used nationally and internationally for the benefit of people with autism. At Somerset Hills Learning Institute, we seek to make an impact on the global autism community. Our program standards are based on years of scientific evidence and yield positive outcomes.
For more information, visit www.somerset-hills.org

The IWRD Foundation has been helping children with autism and their families since 2006 in Poland. IWRD conducts therapeutic, educational and research activities using the latest scientific methods. In addition, it trains specialists throughout Poland and Europe and helps in creating similar facilities in Poland and abroad. In cooperation with the University of Gda?sk, IWRD organizes scientific symposia. IWRD also cooperates with the Gda?sk University of Technology, the Gda?sk Medical University and the University of Nicolaus Copernicus in Toru? (Interdisciplinary Center for Modern Technologies).
IWRD runs a Special Kindergarten for Children with Autism using behavior analysis to ensure beneficial outcomes and gives the children a unique opportunity for a successful life. Each child has an individualized educational program and IWRD works closely with parents as members of the therapeutic team. IWRD also operates an Integrational Preschool which provides an opportunity for children with autism to be gradually introduced into their peer group. Approximately 50% of those who participate in this program go to public kindergarten and schools and do not differ from their peers. For more information, visit www.iwrd.pl
ASAI

Founding & Full

Members
I
EA was founded in 1995 by three families seeking the best intervention for their children diagnosed with autism. IEA opened its Education Program in 1996 and grew over the years, providing much needed educational services to children and adolescents. Under the leadership of the Board of Trustees, IEA?s Founding Executive Director, Dr. Dawn Townsend, and IEA?s current Directors Dr. Eric Rozenblat and Ms. Donna DeFeo, IEA quickly became well known for its outstanding educational program based on the science of Applied Behavior Analysis. In 2012, IEA had achieved its mission of providing a complete and comprehensive education to students between the ages of 3 and 21 and proudly celebrated the graduation of its first adult. At that time, IEA expanded its service delivery model and opened the Adult Life Skills Program for those adults with autism in need of continued support beyond age 21.

IEA?s main goal is to ensure that individuals with autism are able to fully participate in their families and communities. In addition, IEA is committed to preparing professionals to better serve the autism community. IEA is dedicated to advocating for, and disseminating information about, effective science-based intervention to parents, professionals, and community members by conducting ongoing research, presenting at local, national, and international conferences, and by offering volunteer opportunities for those interested in working with individuals with autism. To learn more about IEA, please visit
www.ieaschool.org.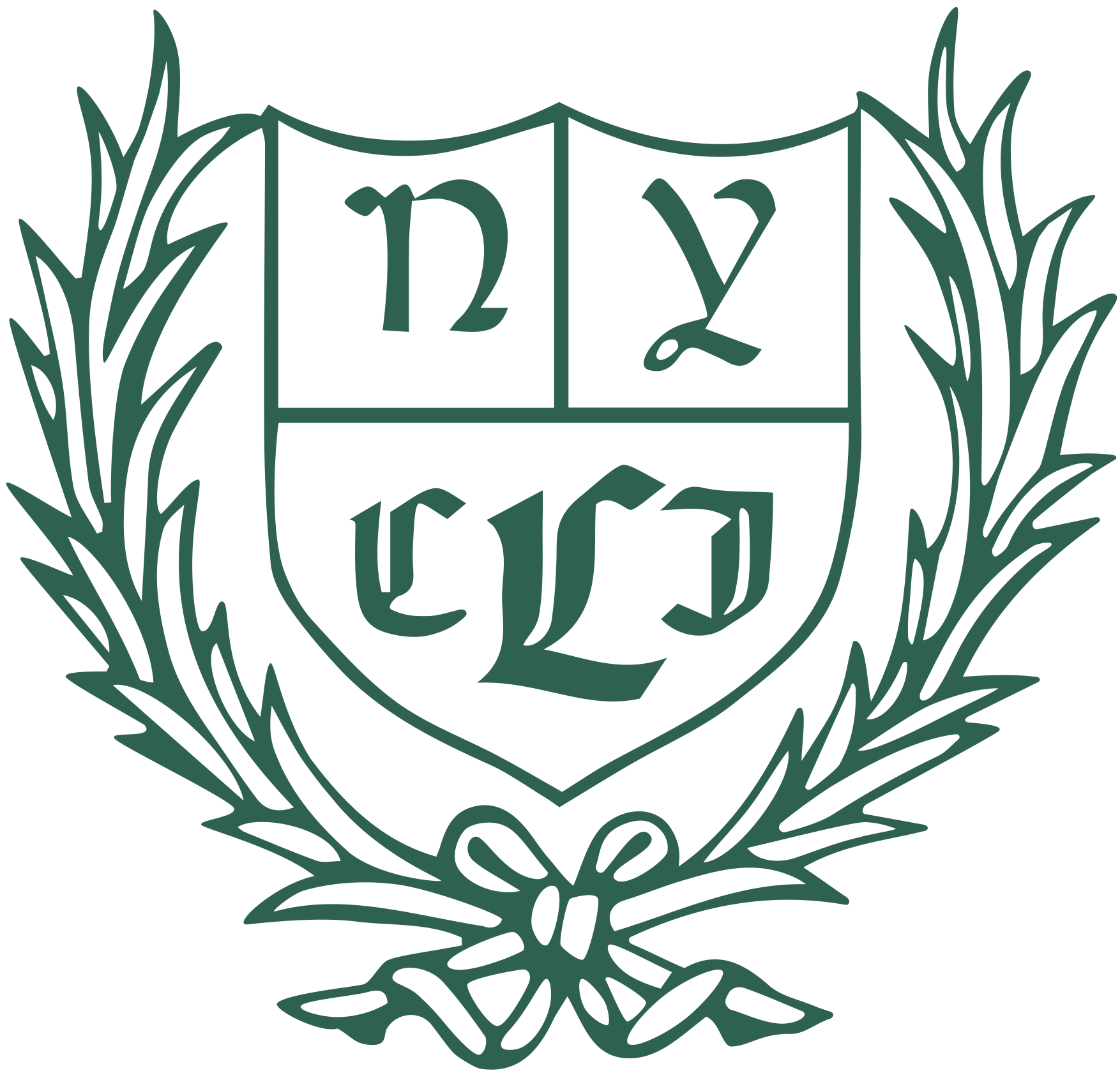 Institute for Educational Achievement
New Milford,

New Jersey,

USA
Instytut

Wspomagan

ia

Rozwoju Dziecka

Founding Member
Princeton Child Development Institute
Princeton, New Jersey
Full Member
PCDI is recognized worldwide as a leader in autism research and treatment. The Institute offers a broad spectrum of services that support people with autism from infancy through adulthood. PCDI provides an Early Intervention Program for children age 28 months and younger and an education program for students age 3 to 21. Adults with autism receive support and training for competitive employment in PCDI's Adult Life-Skills Program. The Institute also operates two family-style group homes and a supervised apartment program. All of the Institute's programs include home programming and family support.